Portfolio
Stock Photography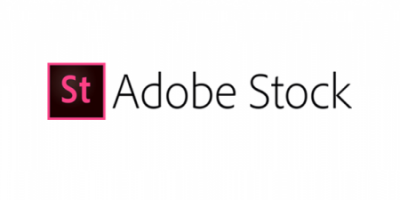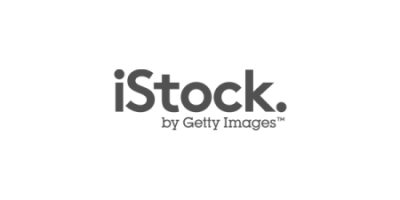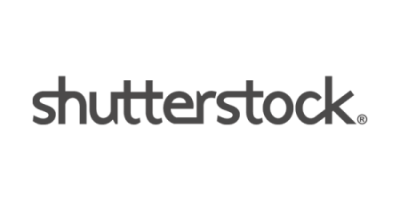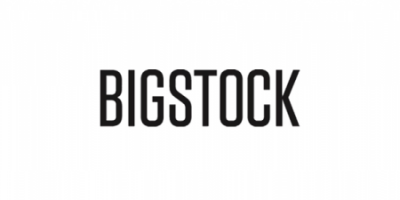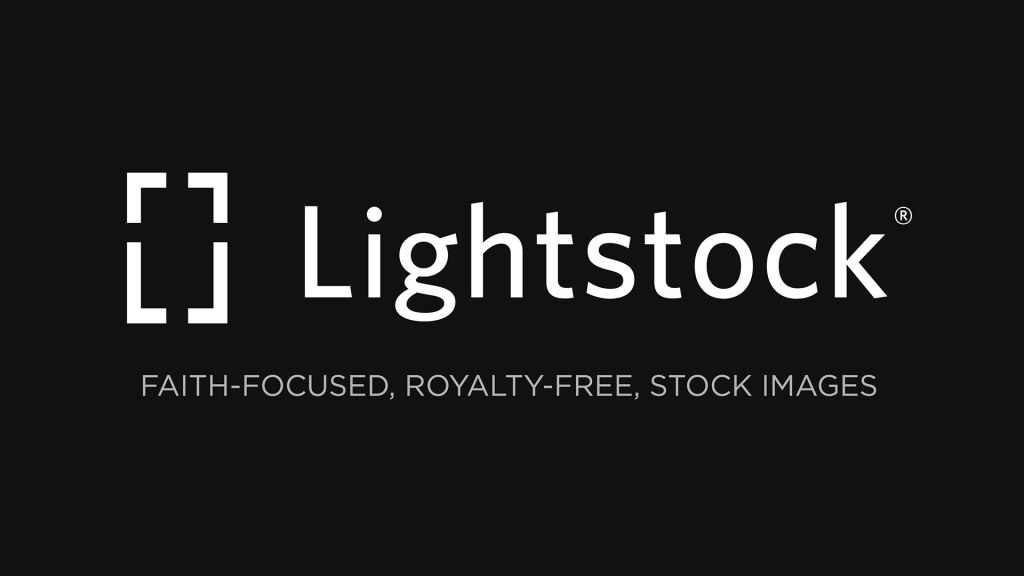 Stock photography is the part of photography,
where images are not produced by order of the customer,
but produced on stock.
PhotoGranary offers you high quality stock photos
via our platforms on Adobe Stock, iStock or Shutterstock.
You have the choice over which photo agency you would like to buy
my photos, illustrations and videos! Just click on one of the logos and get started …

Let me surprise you and take a look at my portfolio!